September 19, 2019, Los Angeles, CA: SONA (Songwriters of North America) held their 5th Annual SONA Summit at The Village Studios September 15th. The evening was packed full of information, networking, and fun. The theme of this year's event was "Songwriting: Past, Present, Future?" The capacity crowd was given vital information on the business of songwriting and what they can do to ensure that songwriters are adequately compensated for their creations.
SONA co-Executive Directors Michelle Lewis and Kay Hanley reviewed the significant successes of this past year, including the passage of the Music Modernization Act (MMA) and creation of the Music Licensing Collective (MLC). Updates were given on hot-button issues such as Spotify's Appeal of the rate increase granted to songwriters by the Copyright Royalty Board (CRB), and the CASE Act. High-atop SONA's wish list for the future – affordable health care for songwriters – was presented and received with enthusiastic response from the crowd.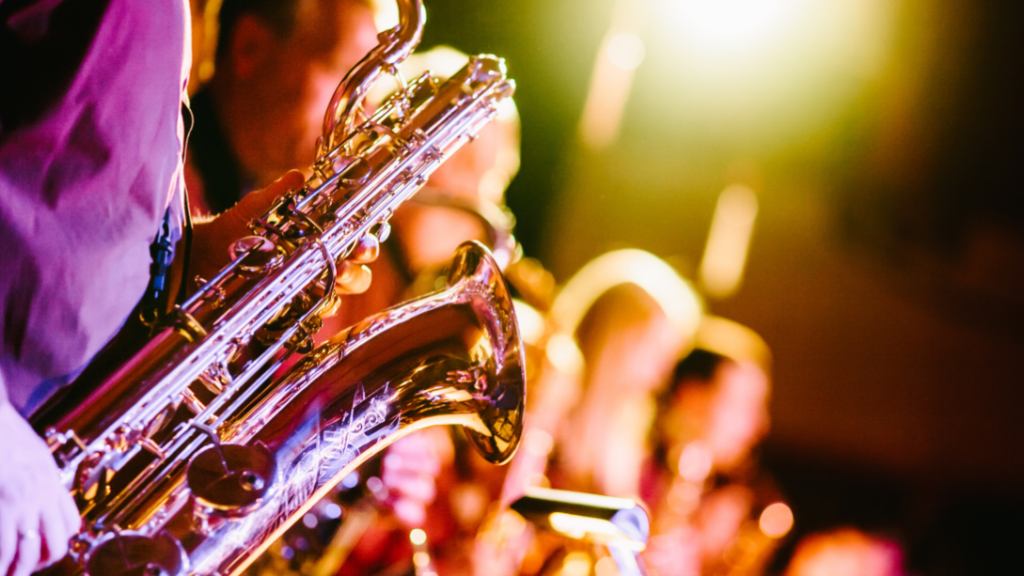 A panel of hit songwriters with Rick Nowels (John Legend, Madonna, Lana Del Rey), Jesse Saint John (Lizzo, Charli XCX, Britney Spears), and Nija Charles (Beyonce, Jason Derulo, Cardi B) discussed the past, present, and future of songwriting both creatively and as a business with moderator/songwriter Erika Nuri-Taylor (Megan Trainor, Usher, Little Mix).
The now-famous SONA Summit silent auction, which helps the all-volunteer SONA organization fund political advocacy, was once again a big hit. The live portion of the auction was anything but silent, with jokes from presenter SONA Board member Adam Dorn and participants flying back and forth with their bids. Winners included Rene Meredith who took home a signed John Williams score sheet from Star Wars; "The Sound of Silence" sheet music signed by Paul Simon went to Lindy Robbins; Joleen Belle beat out other bidders for the "You've Got A Friend" sheet music signed by Carole King; and SONA's own Michelle Lewis who couldn't resist iconic photographer Henry Diltz's signed photo of James Taylor.
Perhaps the highlight of the evening was "Consent Decree – The Musical." Who says advocacy has to be dull? Not SONA. They took one of the most confusing portions of how the government controls songwriter income and turned it into a hilarious, but informative, eight-minute song that received a standing ovation.
Let's Chat!
Questions? Get in touch with us by filling out the contact form below. We'll get back to you as soon as we can.