Proposed Wording in Music Modernization Act Worries Songwriting Advocates
Notice
: Undefined variable: feature in
/var/www/wp-content/themes/sona/single.php
on line
21
Notice
: Trying to get property 'ID' of non-object in
/var/www/wp-content/themes/sona/single.php
on line
21

Notice: Undefined variable: feature in /var/www/wp-content/themes/sona/single.php on line 27

Notice: Trying to get property 'ID' of non-object in /var/www/wp-content/themes/sona/single.php on line 27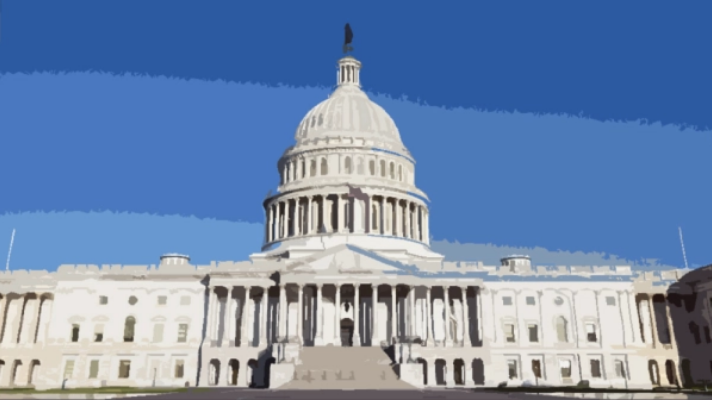 "The phrase "server fixation date and termination" might sound boring or gibberish to anyone other than an attorney or a tech reporter, but that term, from the U.S. Copyright Office's April update on the Music Modernization Act, has become a potentially thorny issue among those hammering out rules for the new law, which takes effect in January.
Related Posts
Browse posts related to this one.
see all

Notice: Trying to get property 'cat_ID' of non-object in /var/www/wp-content/themes/sona/single.php on line 86

Let's Chat!
Questions? Get in touch with us by filling out the contact form below. We'll get back to you as soon as we can.