Songwriting Advocacy 101: CONSENT DECREES
Notice
: Undefined variable: feature in
/var/www/wp-content/themes/sona/single.php
on line
21
Notice
: Trying to get property 'ID' of non-object in
/var/www/wp-content/themes/sona/single.php
on line
21

Notice: Undefined variable: feature in /var/www/wp-content/themes/sona/single.php on line 27

Notice: Trying to get property 'ID' of non-object in /var/www/wp-content/themes/sona/single.php on line 27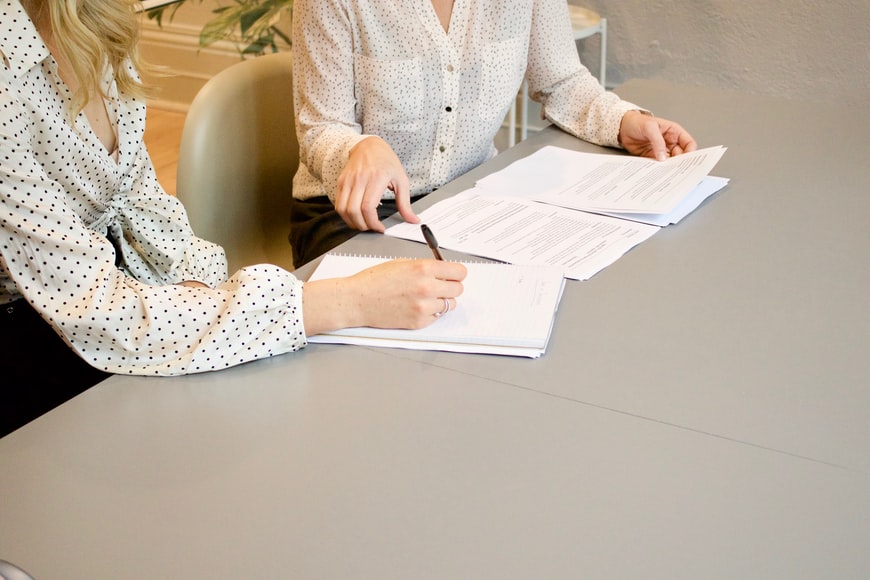 The "Consent Decrees" that affect songwriters are court-approved federal agreements between the Department of Justice and ASCAP & BMI. When these agreements were originally put in place in 1941, the intent was to regulate ASCAP & BMI's business practices so that neither company could operate as a monopoly and to keep a fair and balanced marketplace for the burgeoning radio industry, which had no choice but to deal with only those two PROs in order to obtain a license for musical work performances. Most consent decrees are in place for a limited number of years and have a "sunset clause" once they have achieved their purpose of leveling the playing field. In this instance these consent decrees remain in force and largely unchanged since they were written in 1941. Meanwhile as the music industry and technology have evolved, these outdated regulations have ended up denying songwriters the ability to negotiate a fair market price for their work.
Related Posts
Browse posts related to this one.
see all

Notice: Trying to get property 'cat_ID' of non-object in /var/www/wp-content/themes/sona/single.php on line 86

Let's Chat!
Questions? Get in touch with us by filling out the contact form below. We'll get back to you as soon as we can.