Songwriters of
North America
Lend Your Voice to SONA
When you become a member of SONA, our collective voice becomes louder and stronger.

Invest in your career by supporting our advocacy. Our community fights to maintain the value of your songs.

Stay informed. The music industry is rapidly evolving. Stay up-to-date on the latest issues impacting writers and composers.

Gain community. Get access to our mission-driven events, meet your fellow songwriters, and advocate for your community.

Get membership benefits. Get discounts to businesses that want to support your career as a songwriter.
Join SONA at our next event!
SONA puts on programming throughout the year that include guest speakers, community building events, information sessions on advocacy issues, and more. Become a SONA member to access these events for free.
SEE ALL EVENTS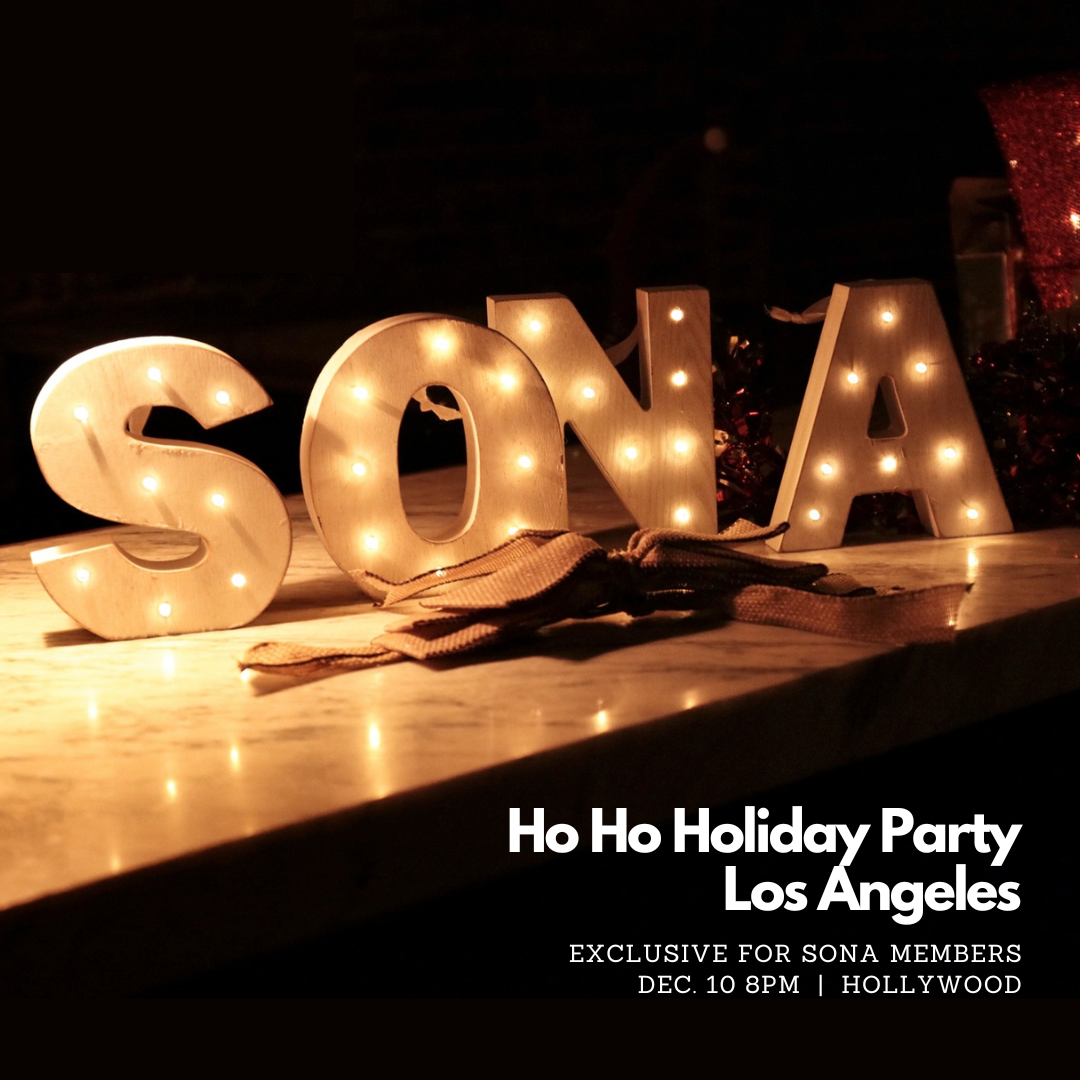 SONA's Ho Ho LA Holiday Party
Get ready to jingle and mingle at SONA's Ho Ho LA Holiday Party on December 10th, 2023, for an unforgettable...
In-Person, December 10, 2023
SONA Needs You
There are multiple ways to support SONA, through volunteer opportunities, donation, and more. Click below to explore the ways in which you can become a part of our community and support artists' rights.
Get involved
What we're talking about at SONA
Get the latest news, advocacy issues, songwriter resources, and more in the SONA blog.
See All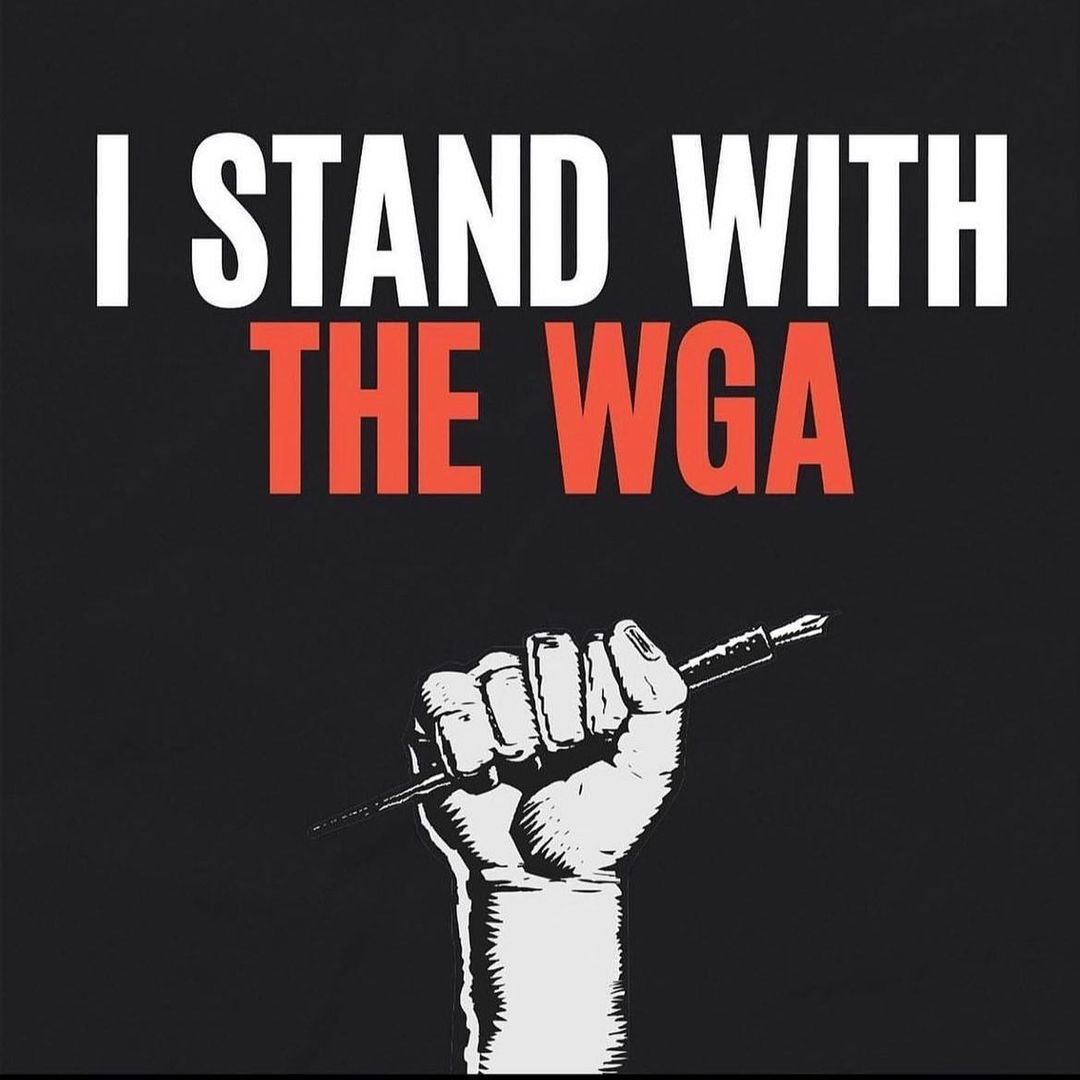 Advocacy, May 3, 2023
The Writers Strike
The writers are on strike. I feel hopeful, vicariously excited, anxious, and totally jealous. I mean, I'm a writer too....
READ MORE