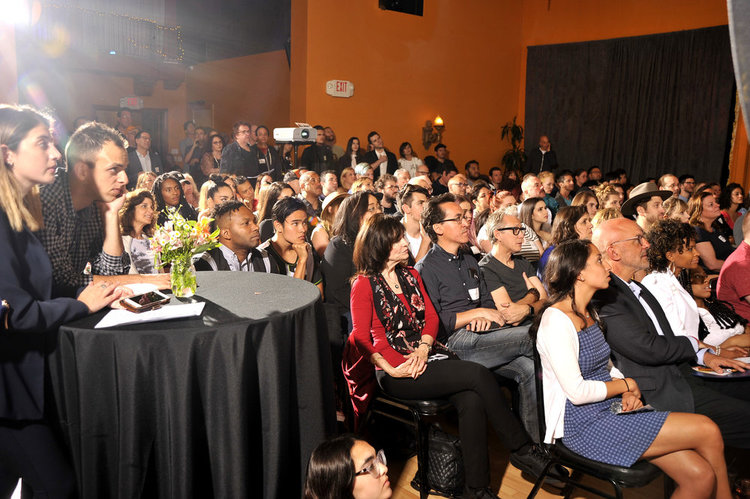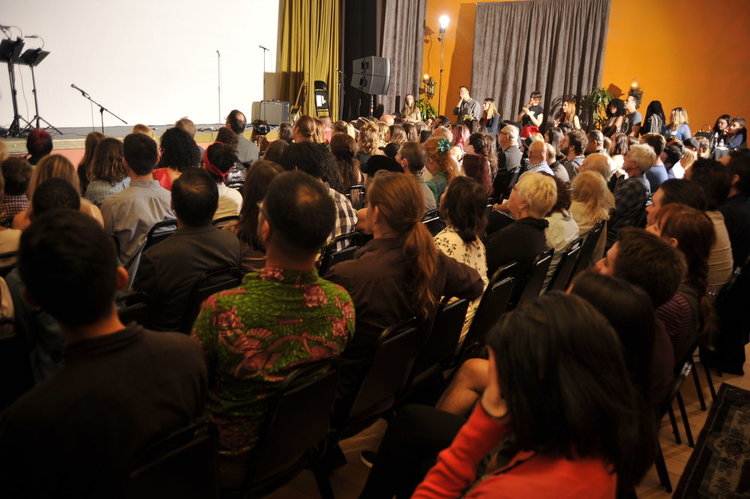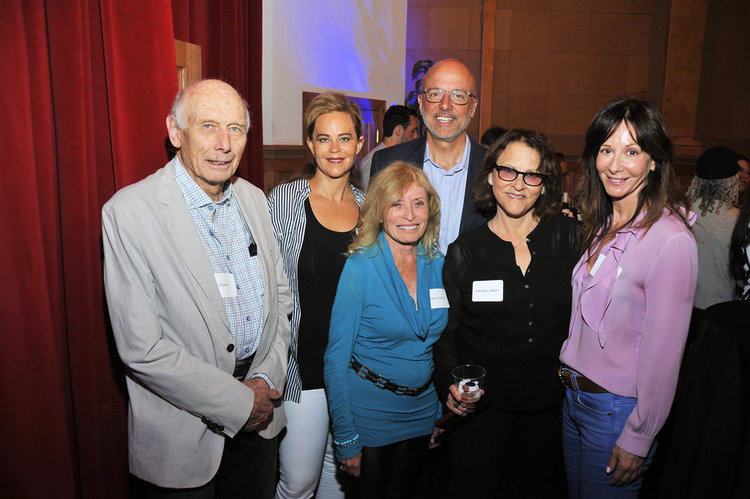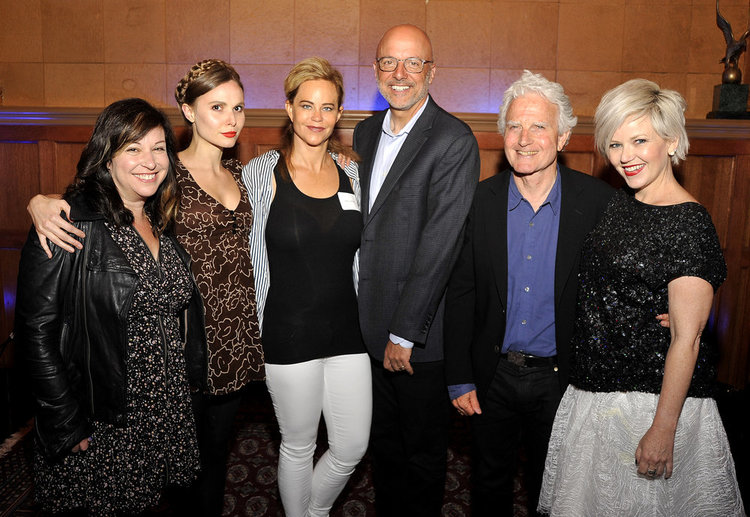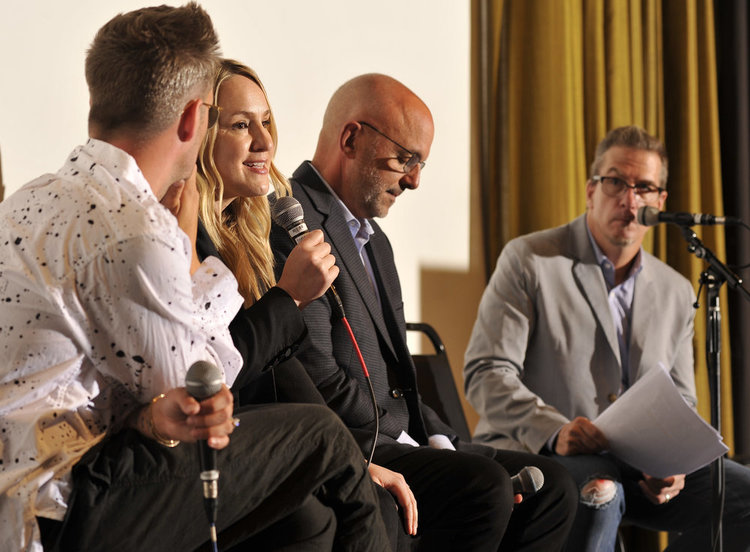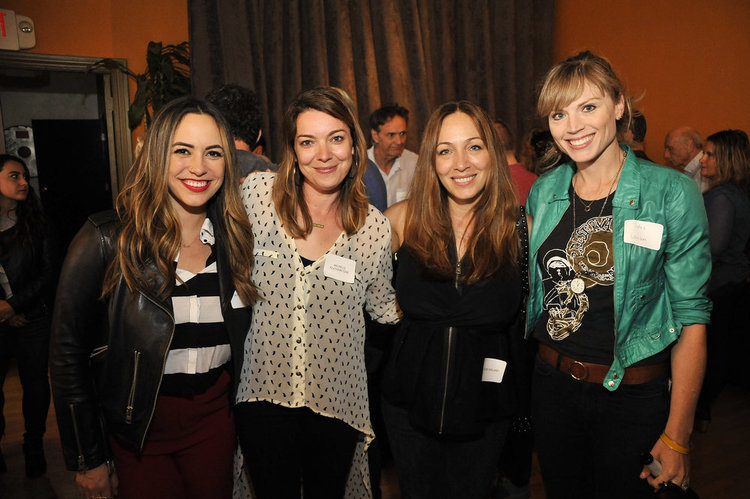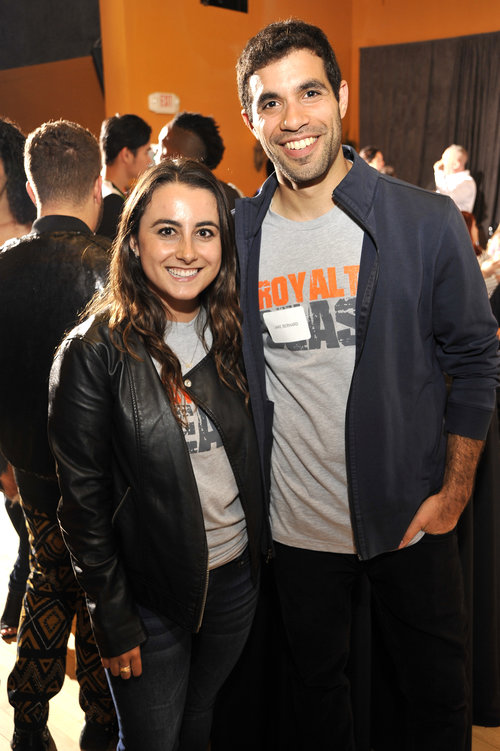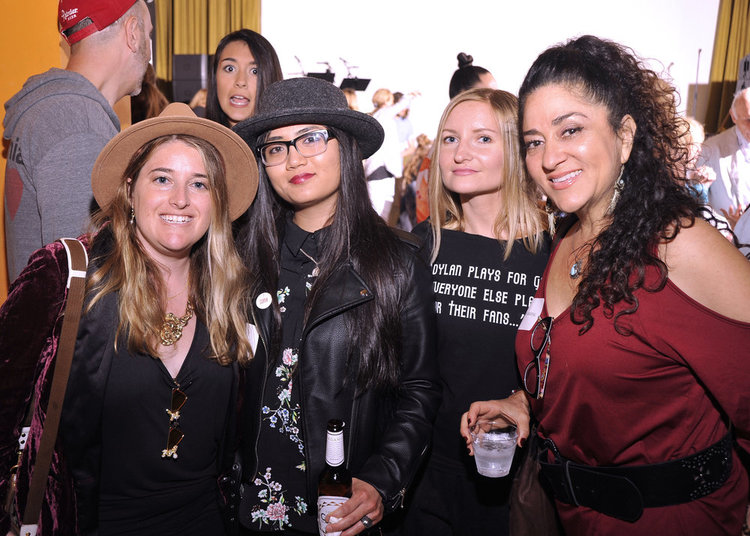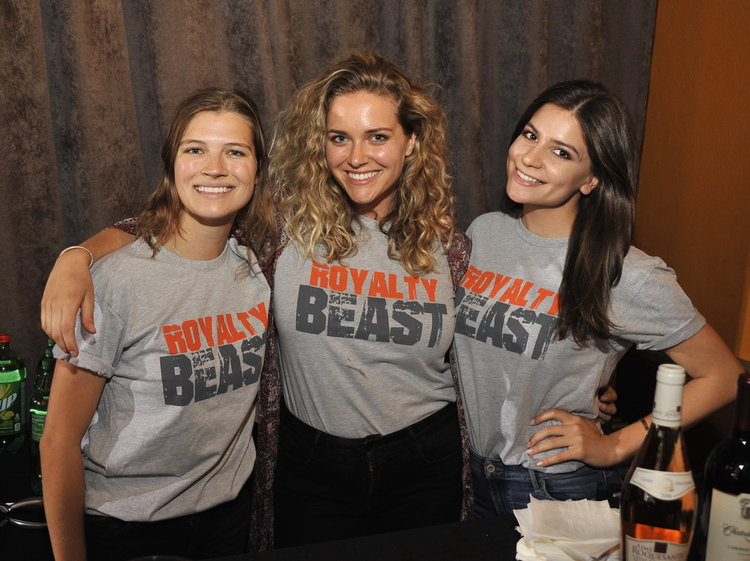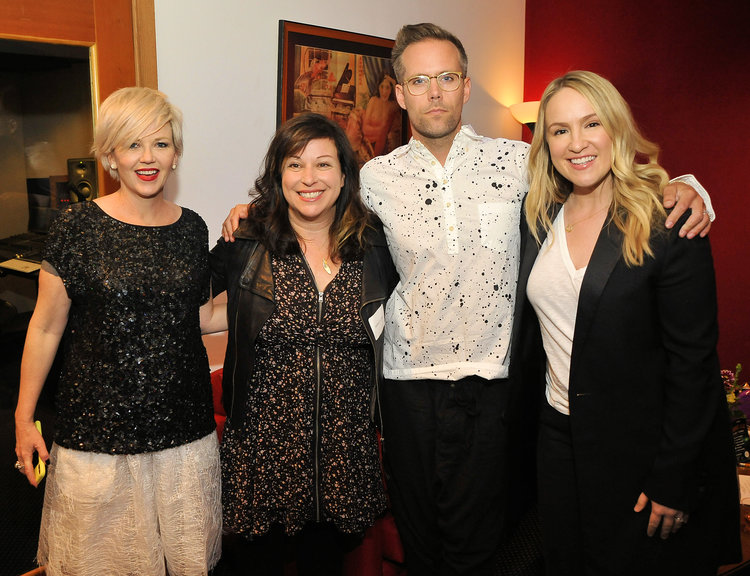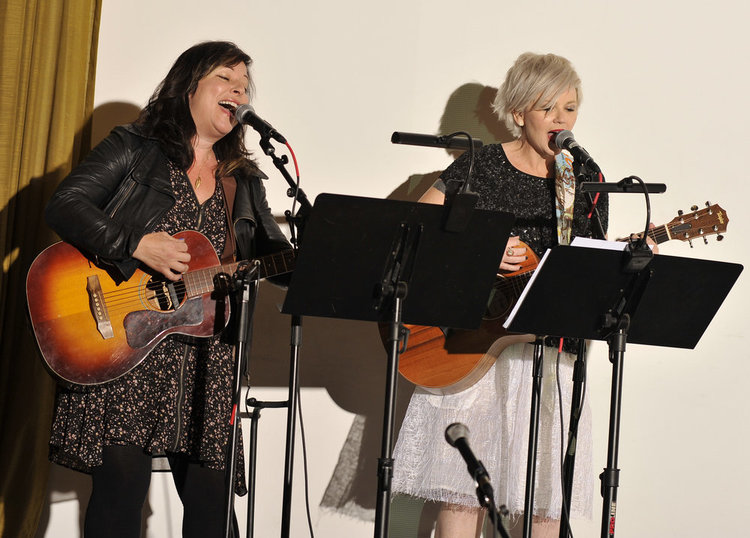 Dear SONA Members, Donors & Friends,
We wanted to send along our most heartfelt thanks to all who came to the 4th Annual SONA Summit at The Village last month. For those of you who couldn't make it, you missed our best Summit ever… and you were missed. We hope to see you again soon.
We kicked off the Summit by pre-gaming with our first ever political fundraiser for Rep. Ted Deutch (D-FL 22nd District), who has been a tireless champion for songwriters and, as the Congressman representing the people of Parkland, a steadfast leader in the fight for sensible gun laws. Special thanks to our generous hosts Dina LaPolt, Jay Cooper, Larry Rudolph, Jody Gerson and Billy Steinberg (who also performed *swooooon*)!
The Summit, which immediately followed, was an overwhelming success on every conceivable level. The solo performance by Justin Tranter was just unreal. People were out of their seats, singing along to every word. Justin could not have been more humble, charming, generous, stylish, TALENTED. We all want to marry that guy. Sheesh.
The discussion following was hosted by Greg Behrendt, who was hilarious and thoughtful. Our panelists, Mozella, Justin Tranter, and Congressman Ted Deutch (pulling an overtime shift) dropped some serious knowledge about the state of the songwriting profession, our shared challenges and triumphs, and what the future looks like. All of this preceded by a concise and not too much in the weeds crash course in copyright reform by our own co-founder, the ever-inspiring Dina LaPolt.
The live and silent auction this year was bigger and better than ever. We had some very impressive auction items (ummm.. including signed sheet music by Barbra Streisand, John Williams and others)! But we really have to give major props to the "donor in chief" VIP rock(star) photographer Henry Diltz. He personally donated and signed some of his most iconic works, not the least of which was his 1971 Life magazine cover photo of Paul + Linda McCartney. Thank you to all who donated items to our auction and all those who bid and won, which helped generate much-needed funds for SONA to keep-a-goin!
Three years ago, when we set off on our journey to build SONA, many smart people told us that better-funded, more organized groups had tried and failed to organize songwriters in Los Angeles and that it was a fool's errand. We knew better. Kind of. And here we are now, an army of middle class songwriters/volunteers, getting shout outs from the floor of Congress for our work on behalf of the Music Modernization Act.
2018 has been the kind of year that changes the game. Our membership is growing at a quick pace and we have seen a seismic change in the level of enthusiasm and activism among our songwriter ranks. Let's keep it going! Spread the word as the MMA moves through the Senate. The battle is not over, and we may soon call upon you for help.
Again, thank you. Keep writing those kickass songs and making ours a profession worth fighting for.
In Solidarity,
Your SONA Steering Committee
Thank You to our sponsors and auction donors!
Let's Chat!
Questions? Get in touch with us by filling out the contact form below. We'll get back to you as soon as we can.