Standing Up For Songwriters: A Journey Through Recovery
Notice
: Undefined variable: feature in
/var/www/wp-content/themes/sona/single.php
on line
21
Notice
: Trying to get property 'ID' of non-object in
/var/www/wp-content/themes/sona/single.php
on line
21

Notice: Undefined variable: feature in /var/www/wp-content/themes/sona/single.php on line 27

Notice: Trying to get property 'ID' of non-object in /var/www/wp-content/themes/sona/single.php on line 27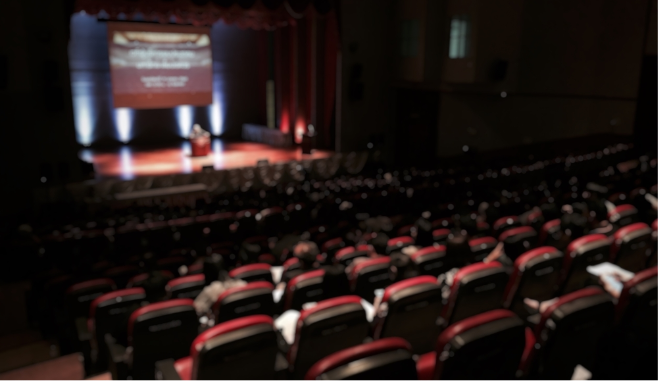 SONA's attorney, mentor, and "kraken", Dina LaPolt gives an inspiring TED-talk on how songwriters became the most vulnerable members of the music creator community and what can be done to protect them and uphold the value of songwriting.
Related Posts
Browse posts related to this one.
see all

Notice: Trying to get property 'cat_ID' of non-object in /var/www/wp-content/themes/sona/single.php on line 86

Let's Chat!
Questions? Get in touch with us by filling out the contact form below. We'll get back to you as soon as we can.