Calendar of Events
Views Navigation
Event Views Navigation
1 event,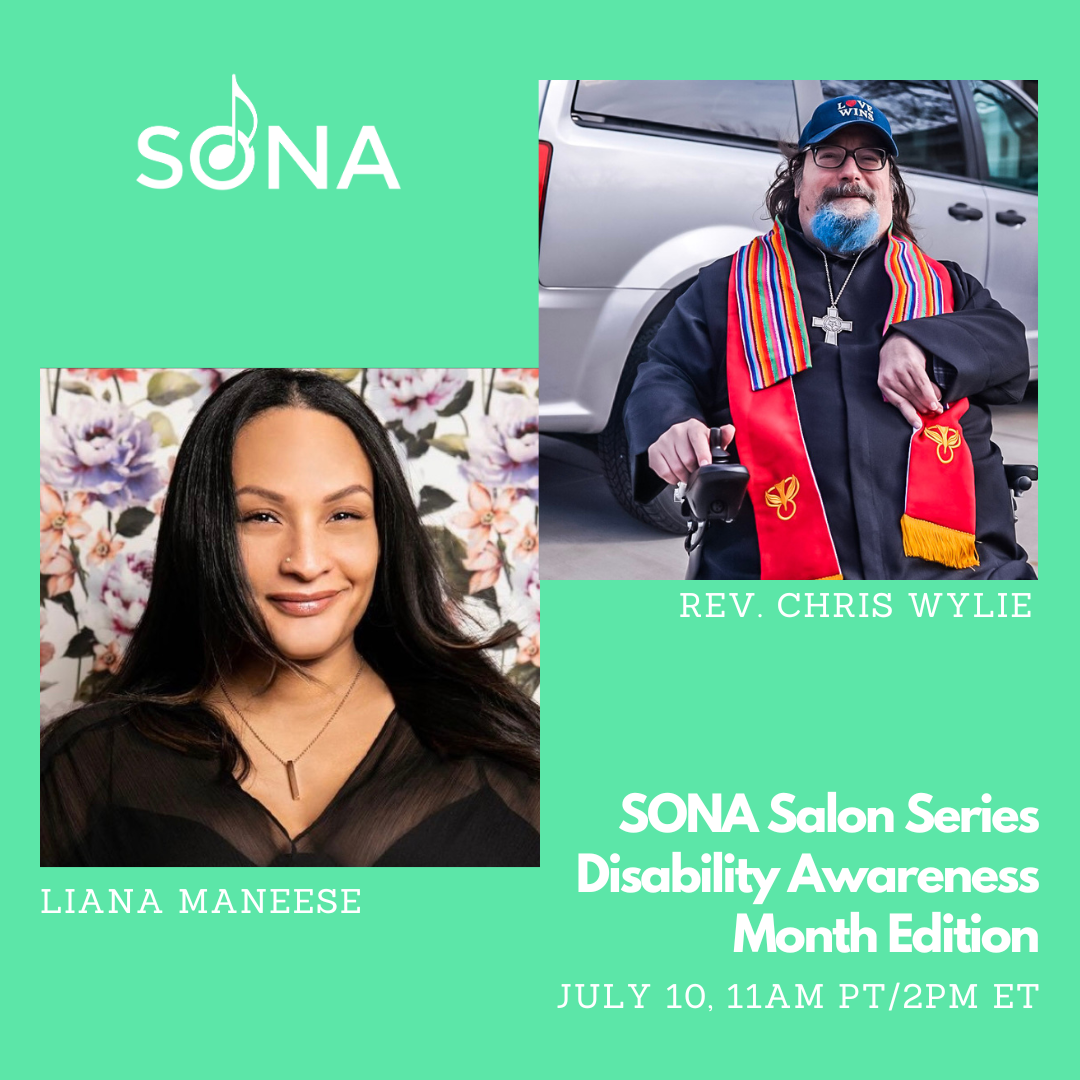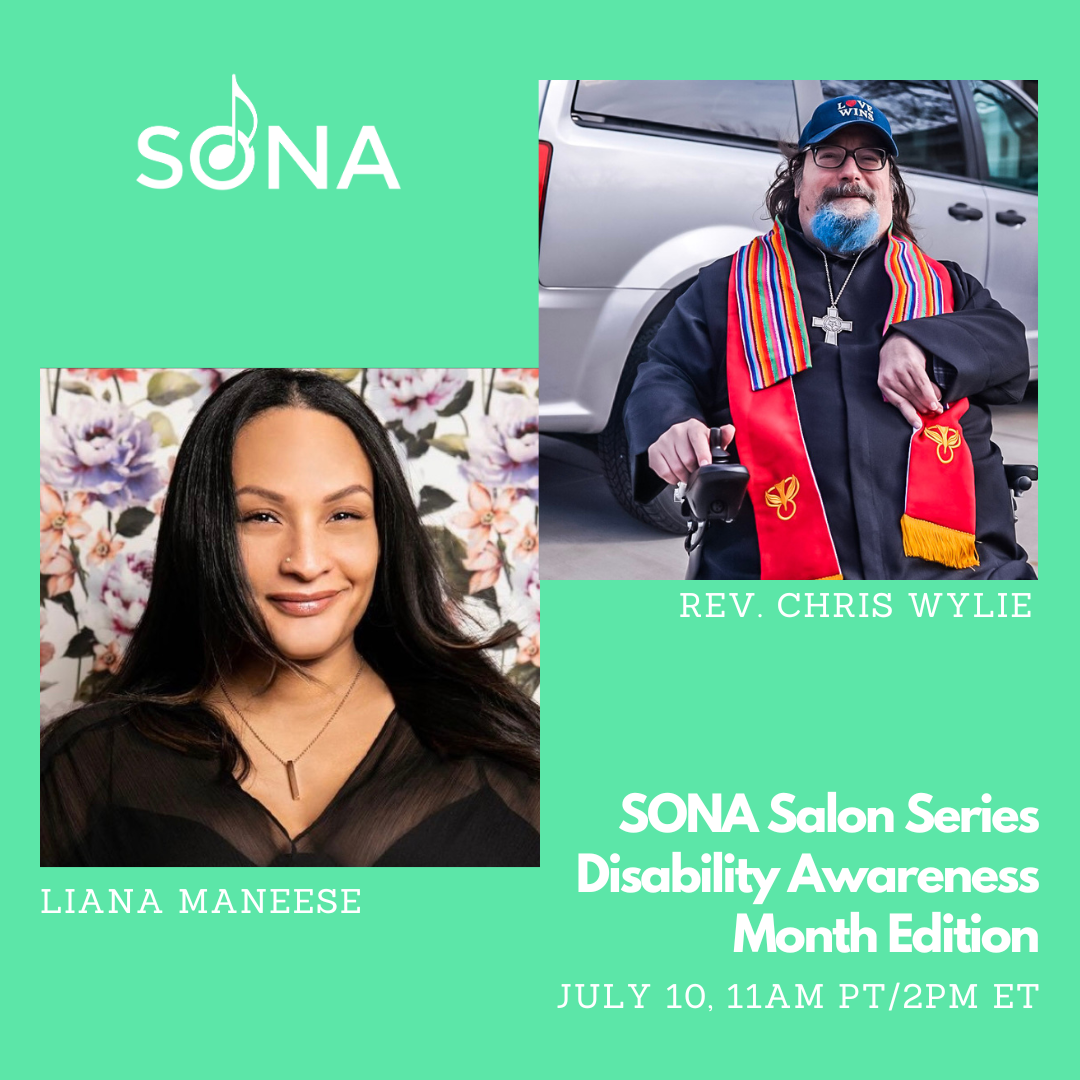 SONA invites you to a digital salon to talk about access and equity for songwriters with disabilities in conversation with...
1 event,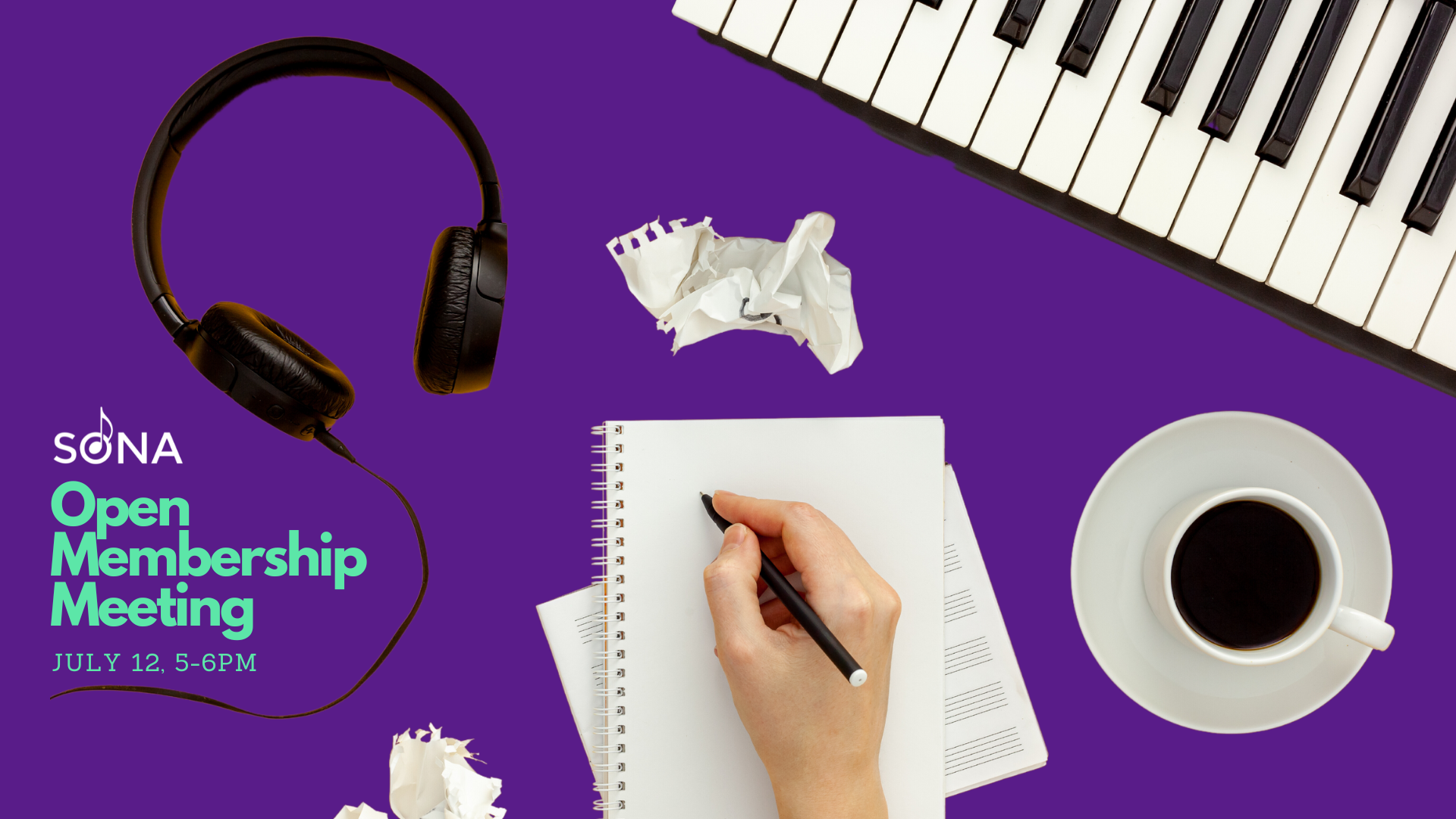 Curious about SONA membership? Already a member and want to meet others in the fight for songwriters' rights? Come join...
1 event,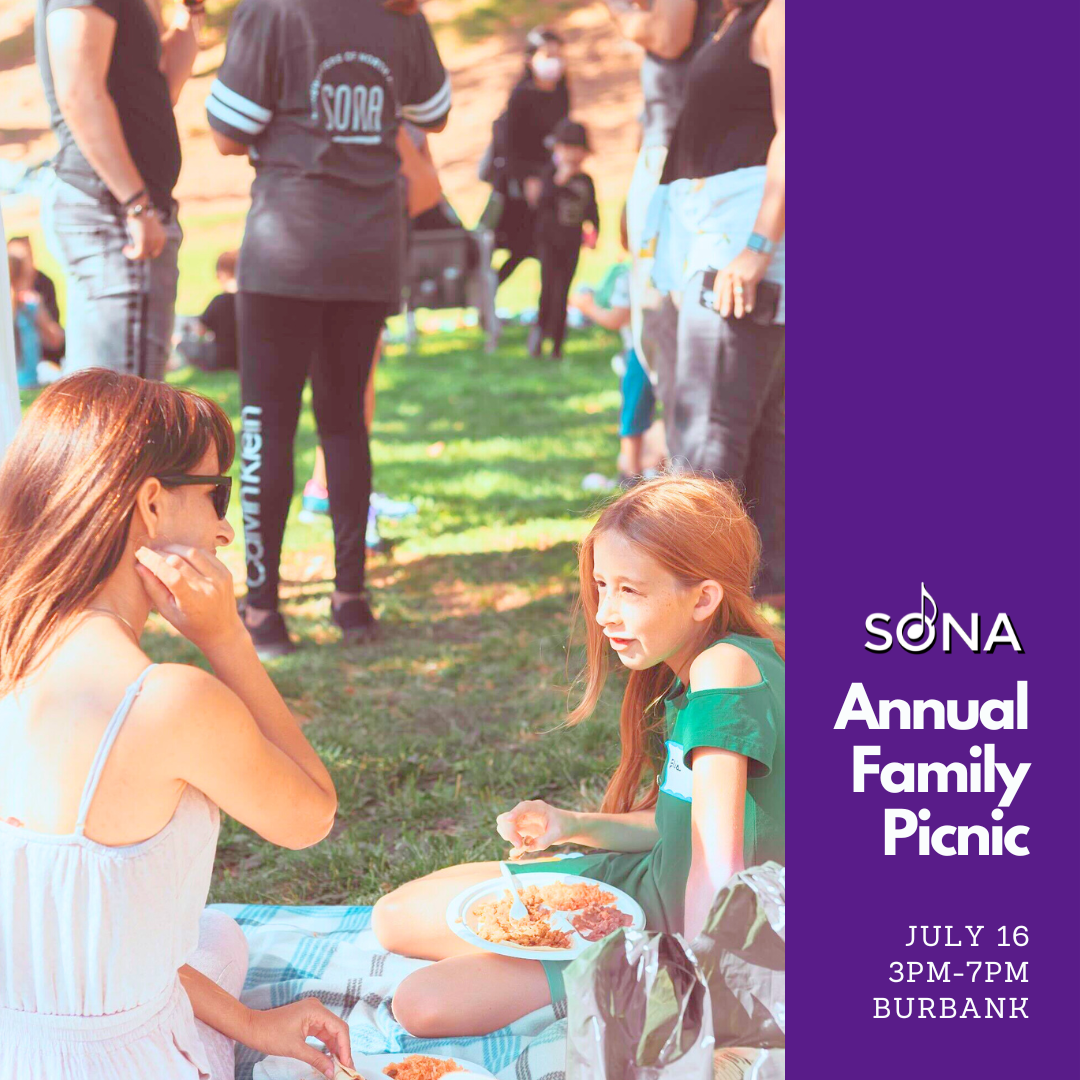 ☀️SONA Annual Family Picnic: Food, Friends and Fun ☀️ We are excited to welcome our SONA members and their families...
1 event,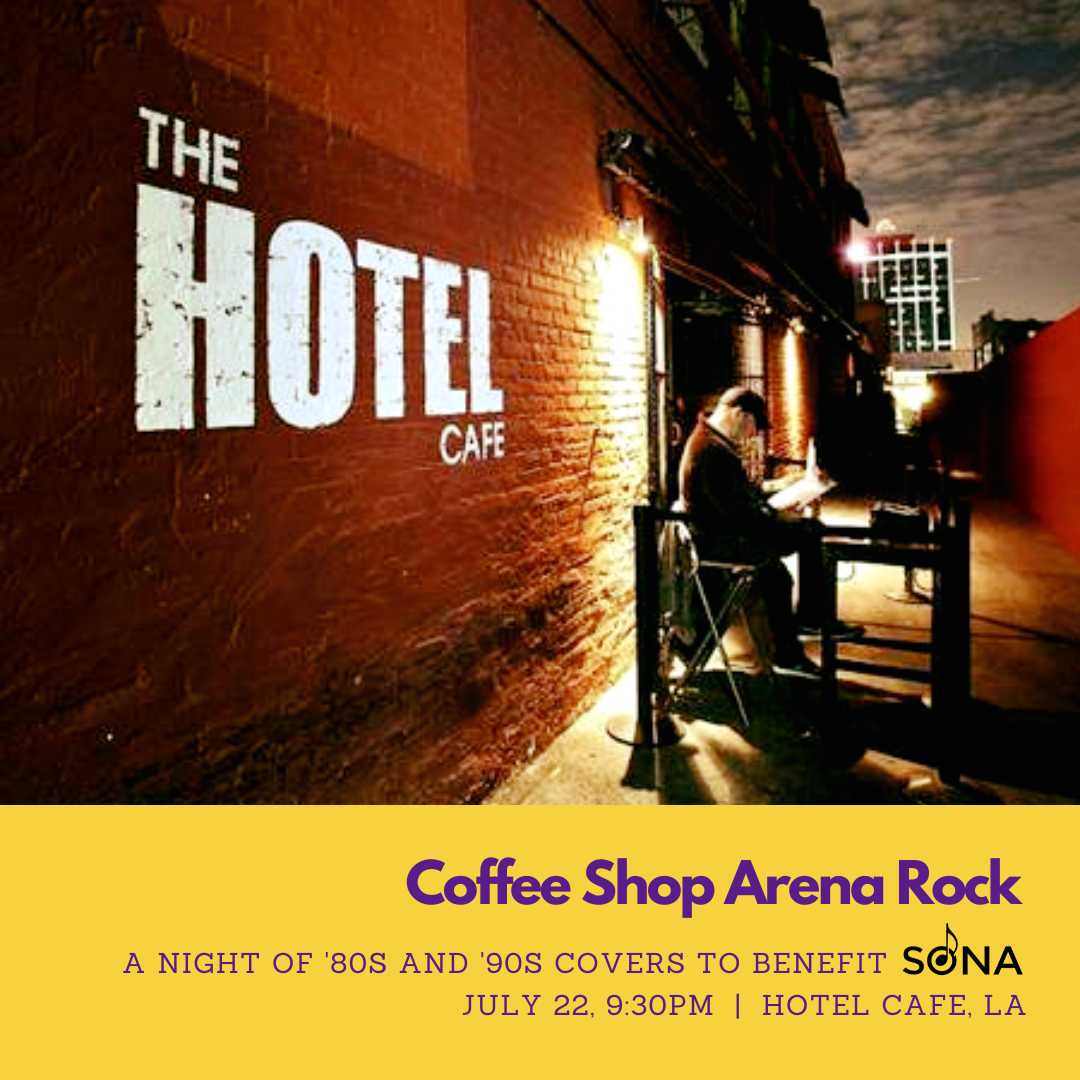 90s Night: Coffee Shop Arena Rock (A SONA benefit) Jul 22, 2023 9:30 PM 21+ $18 Tickets $20 at Doors...